School Carnivals & Ride Packages
Our Discount Carnival Packages offer you variety and economy.
Thinking about having a Fundraiser for your School?
We put the "fun" in fundraising! A Child's Joy has everything you need to build your own Custom Carnival. We're the only company in Arizona that raises and trains its own animals for Pony Rides & Petting Zoos, operates its own assortment of Carnival Rides AND has its own complete line of Inflatable Bounce Houses, Slides, Games and Attractions.

Sure, the other guys say they can offer some of the same things we can. Want to know their secret? They subcontract stuff like pony rides and the petting zoo or carnival rides. That means the price they offer you has a markup on it.
That's right, you're paying them to pay someone else!
When one company has everything you need it means SAVINGS for you. Fewer trucks and trailers traveling to your location is much more efficient. One crew instead of several costs less money. The less you spend, the more you make.

Use that savings to make more money with your Carnival. After all, the fundraiser should be raising funds for you, not the vendors.
Create your own Custom Carnival
You have a vision of what you want to achieve.
We have the right tools, experience and expertise to help you realize your goals.
Select any items you like from the categories below and begin organizing your carnival or fundraiser.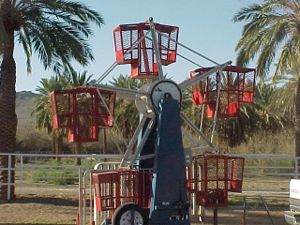 Carnival Rides and Attractions
Create a real Carnival atmosphere
Select Rides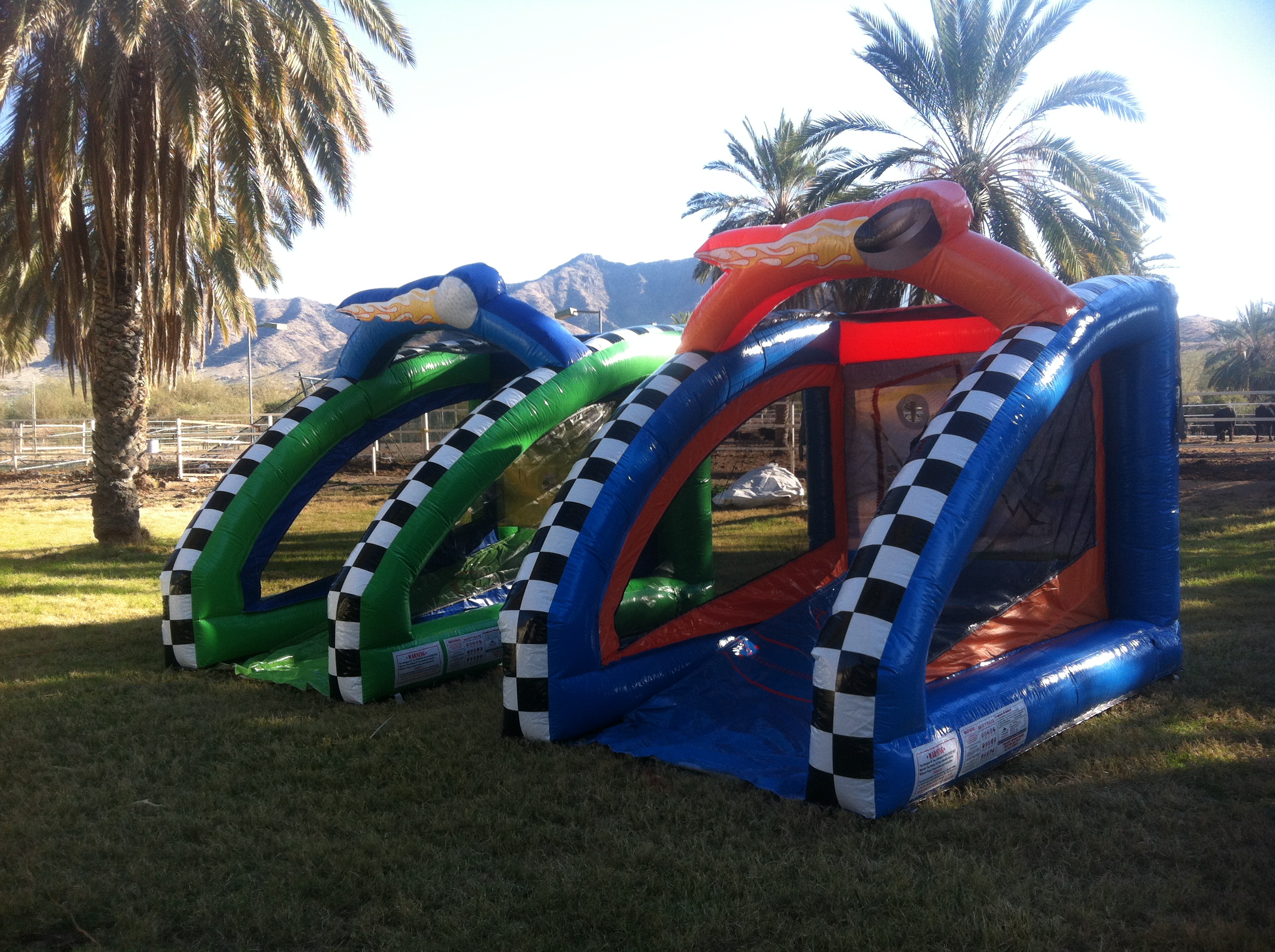 Inflatable Rides & Interactive Games
Challenging Games and Inflatable Rides
Add Games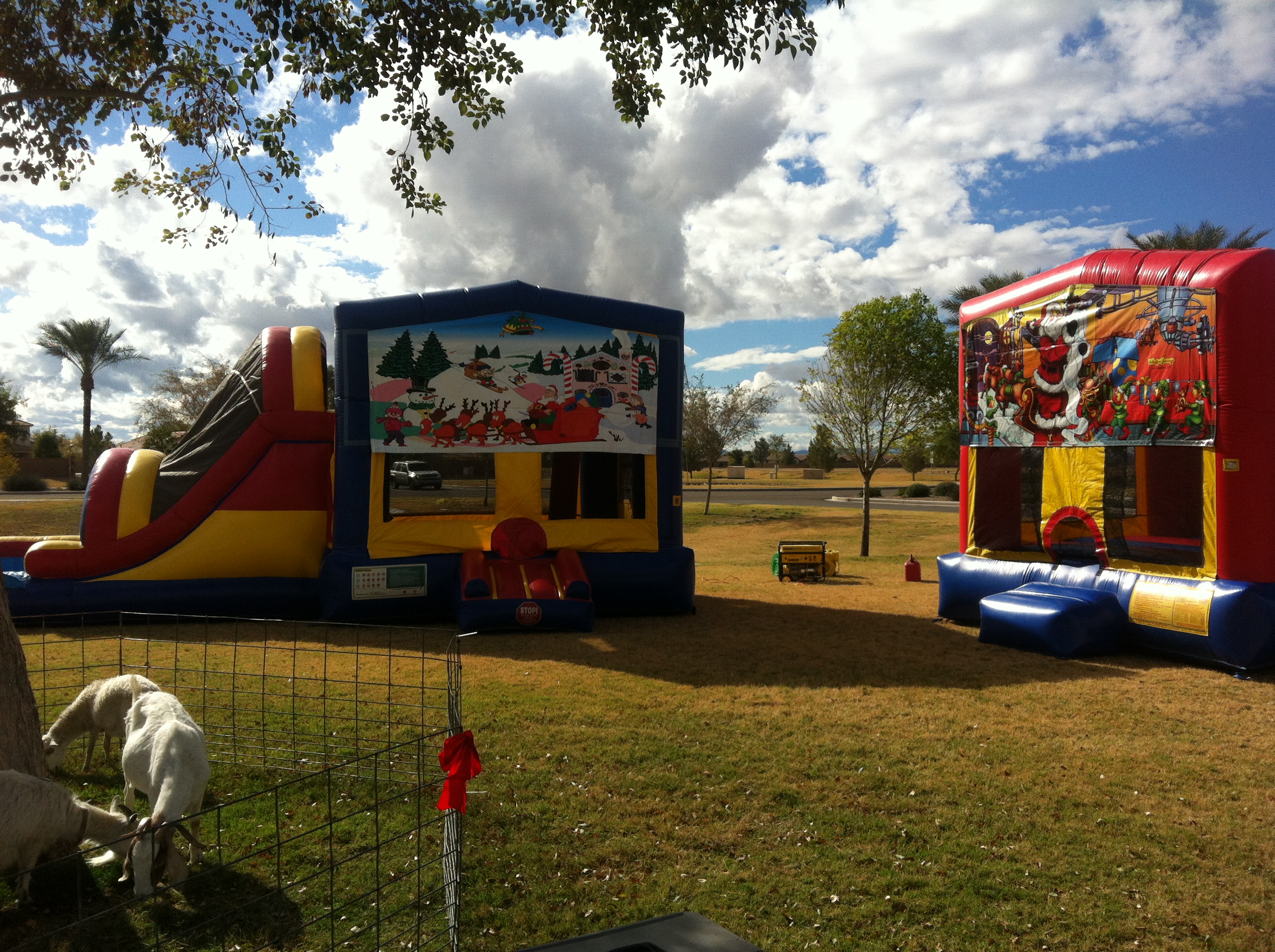 Bounce Houses
Slide Combos
All time favorites that are "must haves"
Pick your Bounce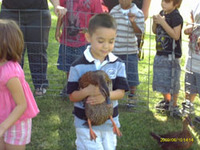 Pony Rides and Petting Zoo
Extra Large Petting Zoo or Pony Rings too
Meet our Animals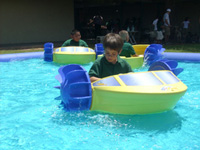 Dunk Tanks and Water Play
Water Walking Balls, Paddle Boats, Games
Get Wet Now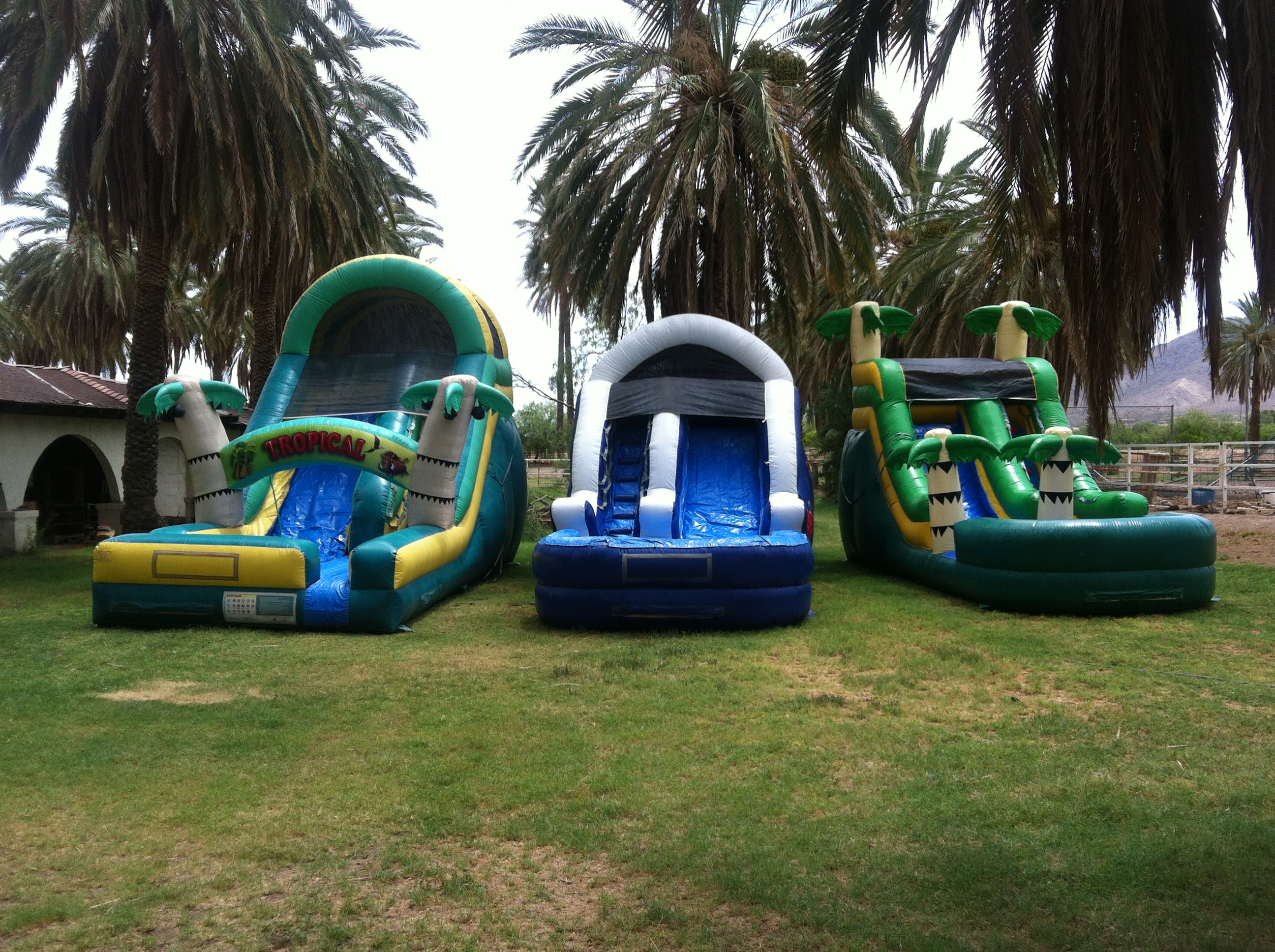 Water Slides and Dry Slides
Variety of sizes for every age. 12' slides to 22' tall
Find your Slide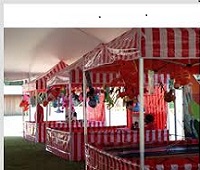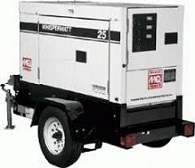 Customizable Discount Packages
We've assembled some of our most popular items to create a complete carnival experience.
Save time and money with these proven winning combinations.
They're made to fit any budget. If you don't find a package you're interested in, just let us know what you like.
We can customize one for you!
Discount Carnival Packages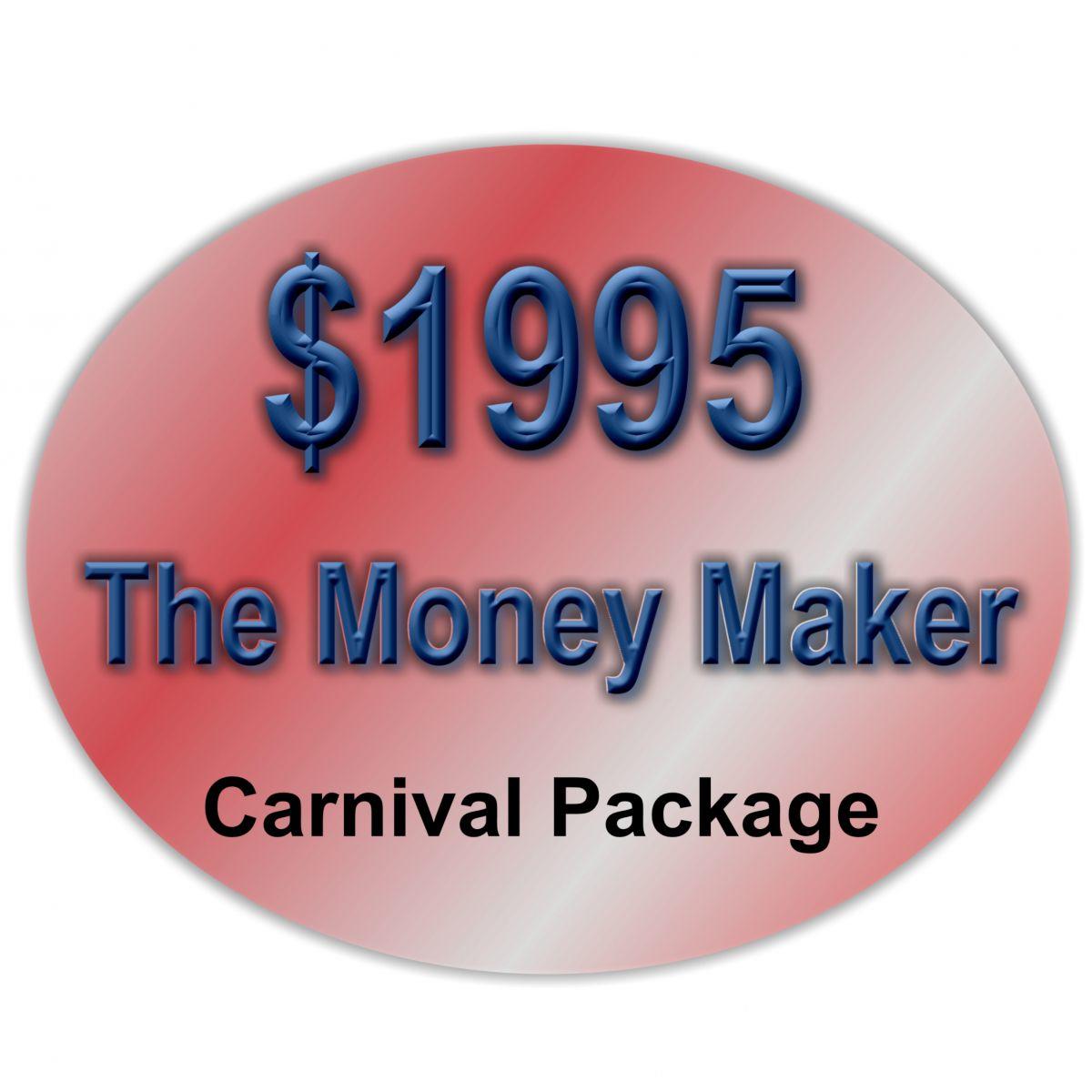 The Money Maker
Nine Inflatables and Skill Games
Includes Fun Food Machines
Wrist Bands & Generator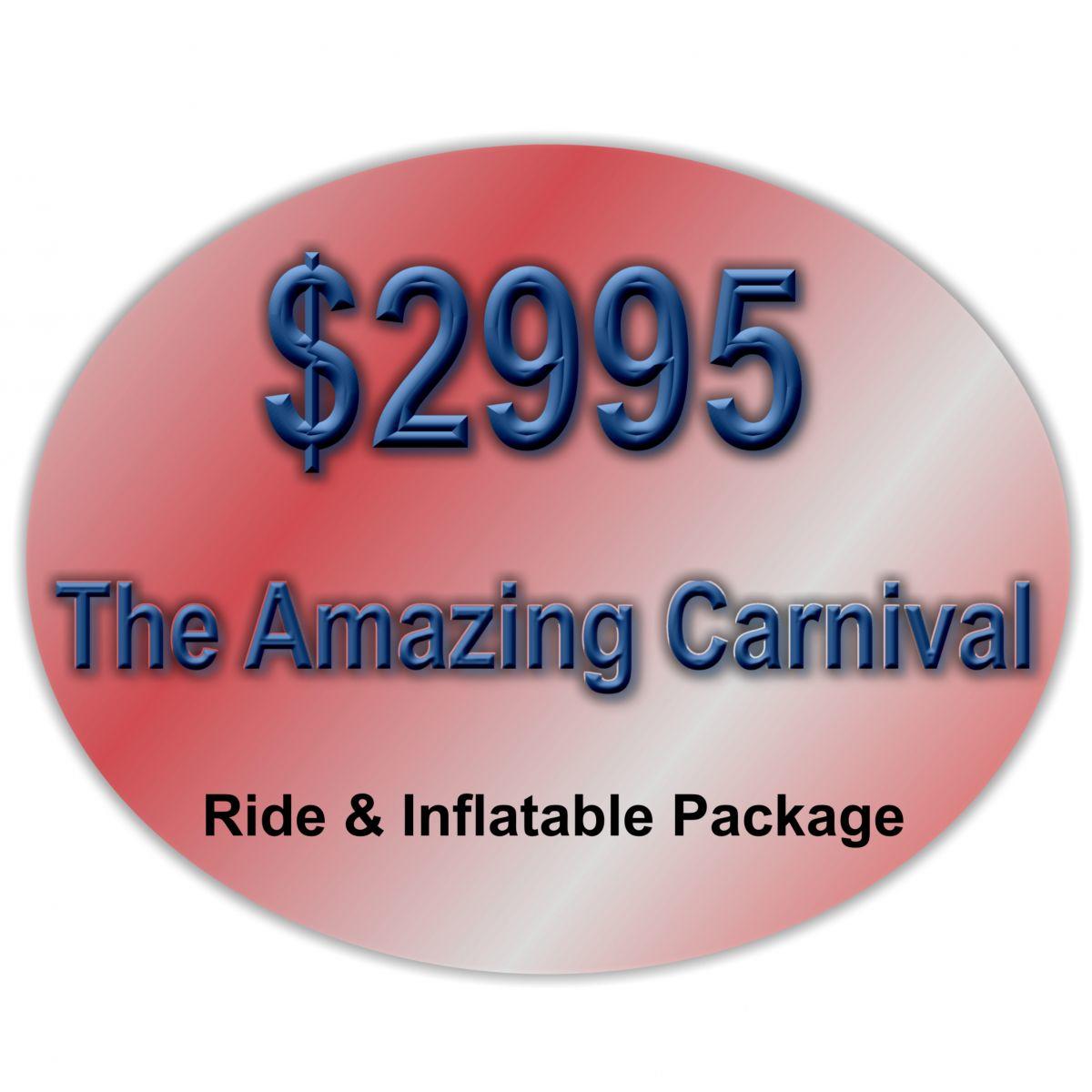 The Amazing Carnival
Interactive Inflatable Package
Add a Carnival Ride and Four Games
Food Machines, Wrist Bands, Generator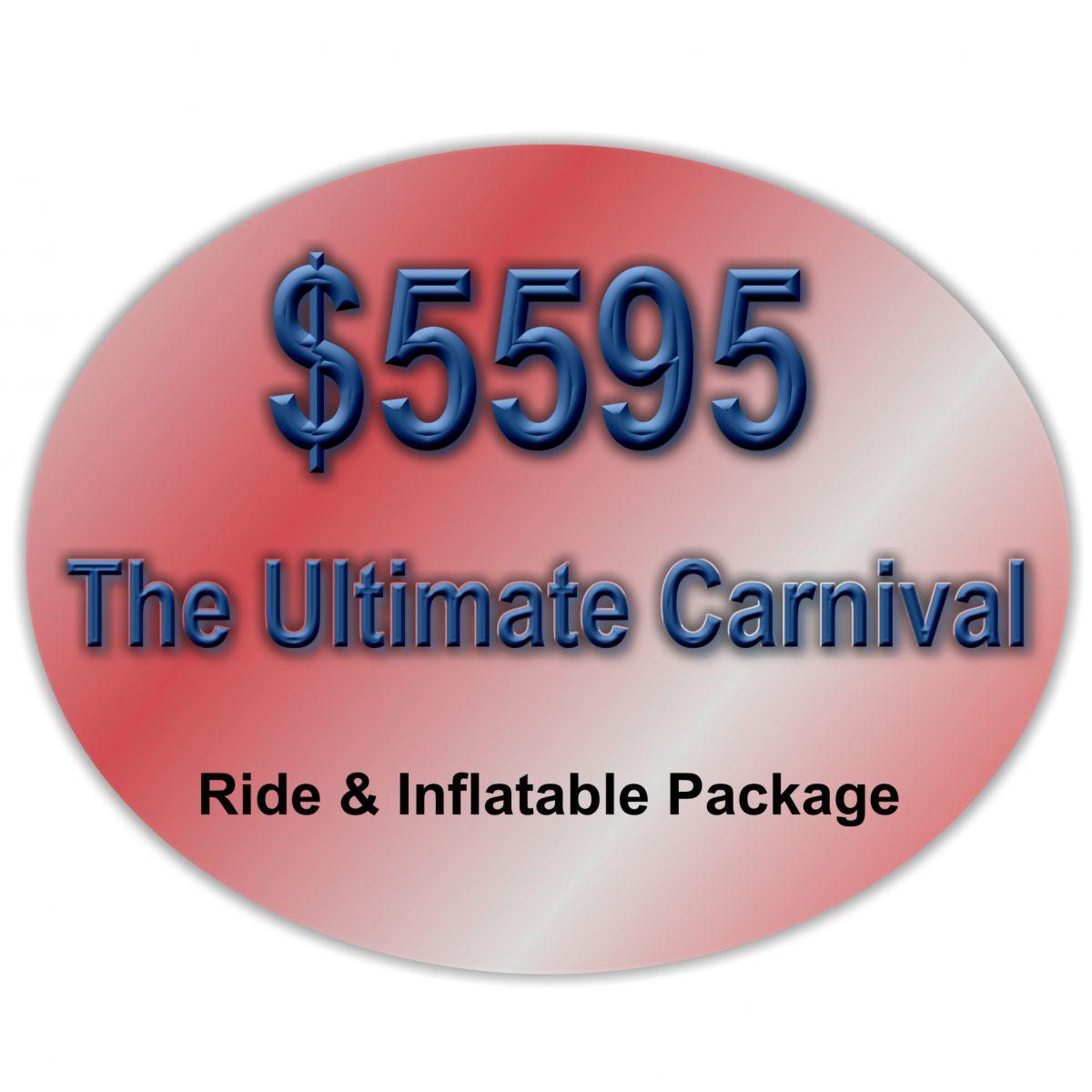 The Ultimate Carnival
Four Carnival Rides
Nine Inflatables and Four Games
Fun Food Package, Wrist Bands, Generators
"The easiest event you'll ever have"
We've been helping schools, churches and businesses provide fun, safe carnival & festival events for their guests since 1990. No business in the Valley can match us with the same longevity, experience and expertise. We've created parties and events for Fortune 500 companies as well as local. Major sports figures and teams, celebrities, every school district, most municipalities and tribes. Over the years we've produced thousands of parties & events large and small for people just like you. Pick our brain, we've probably just about seen it all. You don't have to do it all by yourself, let us be your resource, your "secret weapon!"
Call or text Laurie with questions, details or for advice. We're here to help.
If you prefer email be sure to leave your email address & phone number or we can't reply.