Hot Ideas
for cool Arizona fun
Everything you need for creating the perfect party!
Call or Text Laurie at 602-820-8030 for details
We have safe, sanitized Bounce Houses
available right now
Weekend Special: We'll deliver your sanitized Bounce* Friday or Saturday.
Use it as late as you want and all day long.
We will pick it up Monday for just $149.

(Half price rates on Pop Corn, Cotton Candy and Snow Cone Machines for a limited time)

*Certain styles only - Call/Text us for more details.

602-820-8030
Call 480-820-8030 and we can deliver the fun to you!

Any weekend during this crisis

Here's how it our "Home Safe" Bounce Special works:

We will deliver your Bounce House* (certain styles only) Friday or Saturday.

Keep all weekend and we will pick it up Monday starting at: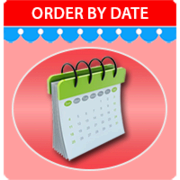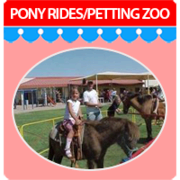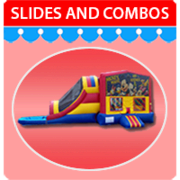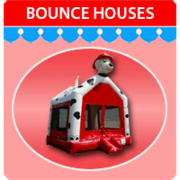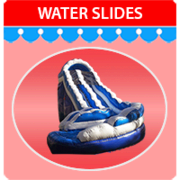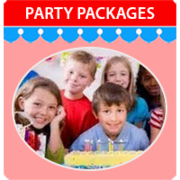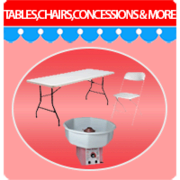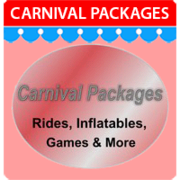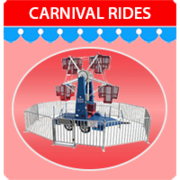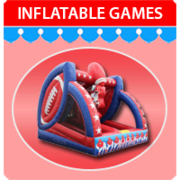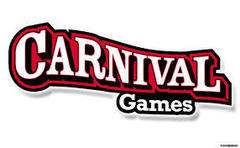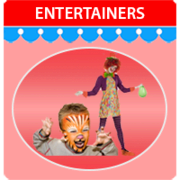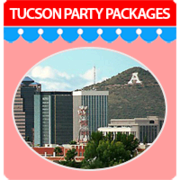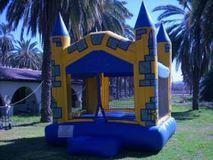 You can book all of your entertainment online 24/7
If you need more info to make your decision contact us right away. We are happy to help!
Call or email us with any Questions. Be sure to leave an email address & phone number or we can't reply.
Licensed & Insured for your Protection
Your Child's Safety Comes First
The safety of your children is the most important concern we have at A Child's Joy. You've seen videos of unsecured Bounces flipping over. Water Slides are tall and if they are not properly installed can be unstable and put children at risk.

Its imperative you're doing business with a properly licensed and insured legitimate company that has trained employees who care about the safety of your children and your guests.

Don't settle for "a guy my friend knows" who rents cheap uninsured older inflatables out of his garage to make extra cash on the weekends.

Your family deserves the peace of mind that comes with knowing you've found the right people that can help.

After all, we've been doing this professionally since 1990, so that means we've got to be doing it right!
Renting a Water Slide, Water Tunnel or Giant Slip n Slide is the perfect way to cool off in the Arizona Heat. We have different sizes at different price levels to meet any requirement. Call or text us at 480-820-8030 to discuss your best options.
Be sure to click on each of the Discount Water Slide Packages to see the savings we've packed into every one.
Our packages will save almost 50% over what renting the items separately would cost you. All of our Slides are dry slides when its too cold to get wet.
Save Money with Discount Water Slide Party Packages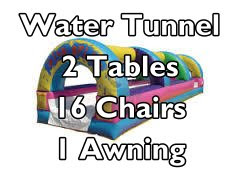 This package has everything you need for a fun and cool party.
Select one of our Awesome Water Tunnels and we will deliver 2 Tables, 16 Chairs and an Awning with it.

Click Price to view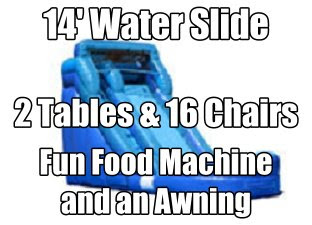 Take your party to the next level with this Water Slide Package. Chose one of our cool Backyard Water Slides and receive 2 Tables, 16 Chairs and an Awning too. We will even throw in a Fun Food Machine!
Click Price to view
---




Keep your Water Slide all weekend - just $99 more!
Ask us about our Weekend Specials


*Weekend Special is Regular Saturday rates plus $50 for Standard Size Bounce Houses or plus $99 for Backyard Water Slides