Party Entertainment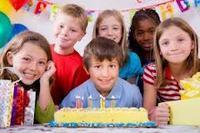 Everything you need to make your next
Birthday Party the best one ever!

Looking for party ideas? We have you covered!
View Bounces appropriate for Toddlers and Preschoolers
We've added new Bounce styles especially for Girls

New Bounce House Styles for Boys
Take a look at our Water Slides on Sale from $149

Party Ideas for Teenagers
---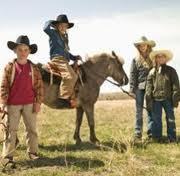 Kids love horses and ponies, we make it easy
for you to invite one to your event.
---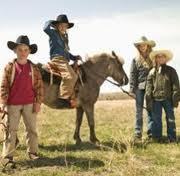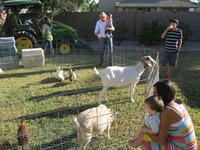 Gentle, hand raised farm animals are safe
and fun for kids of all ages. Let us do all the work.
---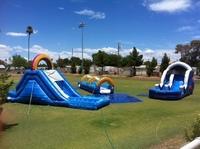 Cool off with one of our Water Slides or Slip n' Slides. We
offer a wide range of sizes sure to fit any budget.
---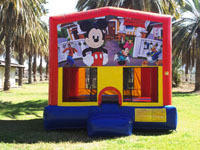 Entertaining a group of kids is easy
when you rent a Bounce House.
With over 40 styles to choose from, selecting
the perfect one to match your theme is no problem.

View Bounces appropriate for Toddlers and Preschoolers
We've added new Bounce styles especially for Girls

Bounce House Styles for Boys
---

Planning for your teenager's Birthday party can be a tricky experience. If you're looking for a Bounce House that doesn't have a childish theme, we have several that are plain and unmarked.

We also have many with a Basketball Hoop that teenagers really like. A supersized Bounce House can hold more kids.

You can also take a look at our Inflatable Games page to checkout some really cool ideas for teens. New for 2016 is the Wrecking Ball. Four players stand on inflated pedestals and attempt to knock each other off with the swinging wrecking ball.

We have Baseball, Football, and Basketball Games. We've got Bouncy Boxing or rent the oversized boxing gloves separate, Gladiator Joust, Knock your Block Off and Bungee Challenges. We've even got a Giant Inflatable Twister Game!

We have a great Obstacle Course that will fit in many backyards.

Don't forget about a Dunk Tank, Slip n Slide or Water Slides when it's hot out.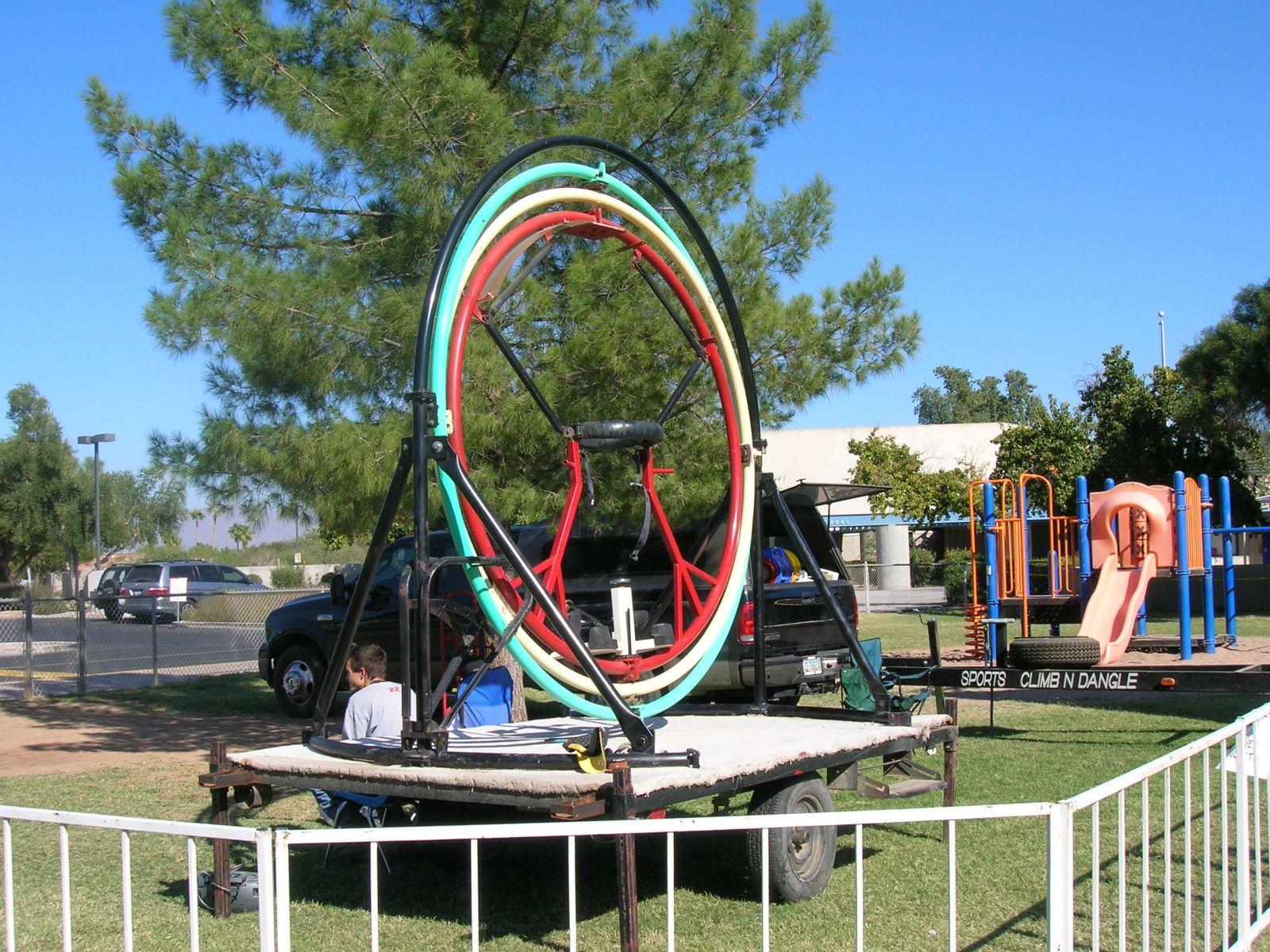 On our Carnival Ride Page you will find some very hot rides for teenage parties. Take a look at the Gyro (always popular with teenagers) the 24' Rock Climbing Wall and the Mechanical Bull., sure to be a hit. If your teens like Movies or Video Games, how about a Giant Inflatable Movie Screen? Perfct for sleepovers. Watch your latest DVD's or hook up the Playstation or XBox and actually feel like you are inside the game.

Planning a party for a teenager doesn't have to be a difficult challenge. We are here to help, just give us a call. We'd love to share what we've learned from our 24 years of party planning experience and a few things we learned from our own teens along the way.

602-820-8030
---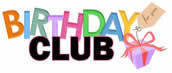 Membership in our Birthday Club is free.
Stay in the know, we'll notify you of special offers and discounts.
Join today and save on your next party.
Join our Birthday Club and receive special member discounts!
Membership in the Birthday Club is always free and there is no minimum membership commitment, you may cancel at any time.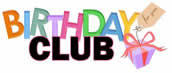 ---
Here's what some of our customers have recently had to say about us:
---

Shannon P. 03/05/15
I was happy to find that you had the Teenage Mutant Ninja Turtle bounce house that my 6 year-old really wanted for his birthday party. Also, the gentleman who came to set up the bounce house was very friendly, professional, and made sure I knew what to do in case of an emergency.
---

Donna B. 02/26/15 The party was for my granddaughter who turned 4, she loved the pony. It was wonderful. Also your staff was very professional and nice, good with the kids and watched out for their safety. If I had the money I would do it again. Thank you for making this big day a special one, and thank you for the great customer service.