Grand Openings and Special Promotions
Whether you are opening a new location, introducing a new product or service, hosting a customer appreciation day or starting a new business from the ground up; give yourself a jump start by creating a high impact event with A Child's Joy.
If your customers are kids or if your customers have kids, we can help you create a family memory that will forever be associated with your business.
Draw Attention to your Business
We offer high visibility attractions that will grab the attention of your potential customers. Imagine head turning giant inflatable slides, real pony rides or a miniature circus train coupled with your signage and targeted marketing. Looking for novelty food machines like pop corn, cotton candy or snow cones? We have all that and more!
Our Experience can help you
A Child's Joy has been assisting companies large and small with grand openings, special promotions, trade shows and event marketing in Arizona since 1990. Our experience can benefit you with your project too.
Give us a call at 480-820-8030 or email us at info@achildsjoy.net and we can customize a solution for your special event needs.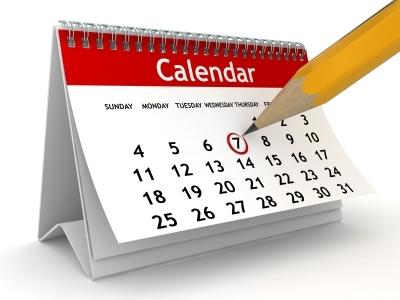 See exactly what is available for your date and times.
Call us at 680-820-8030
or email us at acjoyinfo@gmail.com

Join our Birthday Club and receive special member discounts!
Membership in the Birthday Club is always free and there is no minimum membership commitment, you may cancel at any time.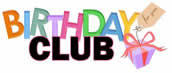 ---
Here's what some of our customers have recently had to say about us:
---

Shannon P. 03/05/15
I was happy to find that you had the Teenage Mutant Ninja Turtle bounce house that my 6 year-old really wanted for his birthday party. Also, the gentleman who came to set up the bounce house was very friendly, professional, and made sure I knew what to do in case of an emergency.
---

Donna B. 02/26/15 The party was for my granddaughter who turned 4, she loved the pony. It was wonderful. Also your staff was very professional and nice, good with the kids and watched out for their safety. If I had the money I would do it again. Thank you for making this big day a special one, and thank you for the great customer service.