Church, School, Company Special Events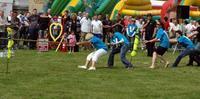 Everything you need to make your next
Company Picnic or Employee Appreciation event the best one ever!
---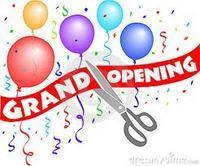 Let us help you draw attention to your new business or special promotion. Keep kids busy so parents can shop.
---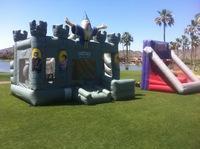 We've got you covered for holiday events like Easter, Christmas, Passover and Purim as well as wholesome family fun everyday.
---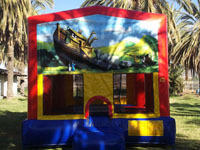 We have plenty of fun, safe and age appropriate activities available for all ages of youth.
---
Join our Birthday Club and receive special member discounts!
Membership in the Birthday Club is always free and there is no minimum membership commitment, you may cancel at any time.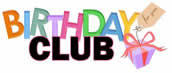 ---
Here's what some of our customers have recently had to say about us:
---

Shannon P. 03/05/15
I was happy to find that you had the Teenage Mutant Ninja Turtle bounce house that my 6 year-old really wanted for his birthday party. Also, the gentleman who came to set up the bounce house was very friendly, professional, and made sure I knew what to do in case of an emergency.
---

Donna B. 02/26/15 The party was for my granddaughter who turned 4, she loved the pony. It was wonderful. Also your staff was very professional and nice, good with the kids and watched out for their safety. If I had the money I would do it again. Thank you for making this big day a special one, and thank you for the great customer service.